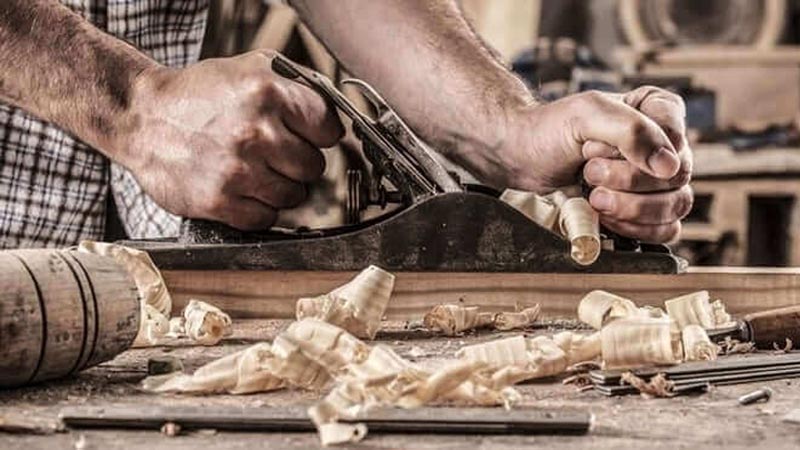 Thinking of hiring a cabinet maker to build the custom cabinet you have in mind? You need to first identify the qualities a good cabinet maker possesses in order to evaluate him better.
When looking to contract cabinet makers, make sure that they are licensed and insured. There are many organizations online that provide a database of cabinet makers you can choose from. The advantage of this kind of search is that most of these databases have a minimum entry criterion for cabinet makers to be listed so you know they measure up to a certain standard. The down side is that these websites rely a lot on paper qualifications and you'll need to dig a little deeper in order to find some one that can work with your specifications.
A better way of evaluating cabinet makers is through customer referrals. These too can be found on online sites but you would be better off following recommendations from someone you know and can trust. Getting a cabinet maker referred through contacts is a much more viable option because you can see physical proof of their work and also get in depth information about a cabinet maker's professionalism and commitment.
Most cabinet makers are well known for their excellent craftsmanship and their names tend to bounce around quite a bit on online discussion boards and cabinet making websites. Keep an eye out for those. Well established cabinet makers may also have a portfolio of their work on their site so you can gauge their woodworking skills and styles and if these will work for you.