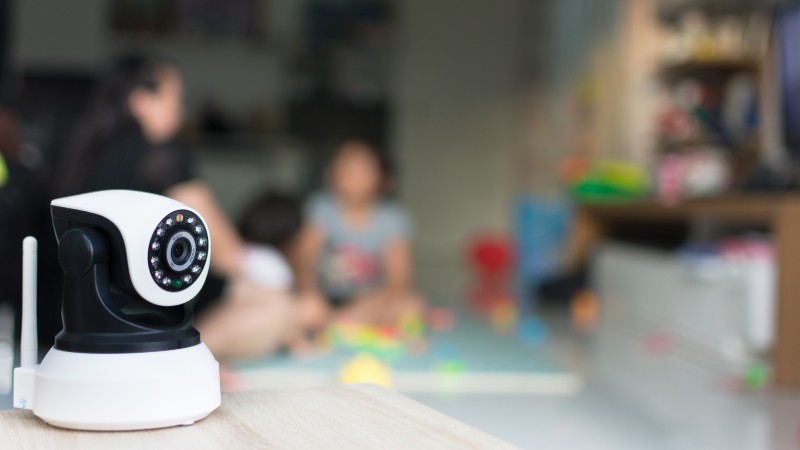 The use of security cameras and CCTV surveillance systems has become increasingly popular among Australian homeowners in recent times. With modern technology lowering the price of video surveillance to a level where everyone can afford it, the security market has grown rapidly.
One of the main drivers behind this increase in popularity is the huge number of advantages associated with using security cameras at home. For example, just having a camera will likely prevent intruders from entering your property. In the rest of this article, we've looked at the top five benefits of using CCTV surveillance to secure your property.
CCTV Will Deter Criminals and Other Intruders
The most useful advantage of CCTV is its ability to deter criminals and other intruders by just being there. In general, your property is much less likely to be broken into if you have visible video cameras monitoring things.
With this in mind, make sure that you advertise the fact that you're using a comprehensive security system. Place signs up around your property, use motion-activated sensor lighting and ensure your cameras cover the majority of your property.
Video Surveillance Will Help the Authorities Catch Intruders
If you do suffer from a break-in or burglary, just having CCTV footage of the incident can be a huge help to the police and other authorities. In many cases, suspects can be identified with CCTV, which means that it will be a lot easier to bring them to justice.
Modern CCTV Can Be Monitored Remotely
With modern technology, CCTV systems can be connected to smartphones and other devices so that they can be monitored remotely. All you need is a constant internet connection and some sort of alarm system, and you will be able to watch exactly what's going on in your house at all times.
Using CCTV Is Good for Insurance Purposes
Now, understand that using CCTV surveillance is looked positively on by insurance companies. For starters, just having a home security system can lead to significant discounts on your insurance premiums. And at the same time, having video surveillance makes it extremely easy to document and prove that an incident has occurred if you suffer from vandalism or a robbery.
You Can Monitor Everything With Security Cameras
Now, this can be as much a negative as a positive, but having security cameras installed essentially allows you to monitor everything that's going on. Perhaps you suspect your cleaner of stealing little things here and there? Or perhaps your children are misbehaving when you're not home? Regardless of the exact situation, CCTV can provide you with evidence to support your suspicions.
Summary
Ultimately, CCTV surveillance is a great tool to ensure your home is protected from burglars, vandals and other unwanted intruders. However, there are also numerous other benefits associated with installing video surveillance systems, which we've outlined above. Ultimately, if you don't have some sort of CCTV in use already, you should consider contacting your local security company to see what solutions are available.